Hey Reader,
I'm working with a writer right now who has had six different new ideas for their book in the last six weeks.
Every few days I get a new email from them.
They want the book to be more story driven.
Or no, it needs to be more abstract, idea driven.
Or actually, after a conversation with a colleague, it should be more like a text book.
It's exhausting, and I'm not even the writer.
Two days ago, she emailed me that she's quitting.
Of course she is, I thought. Who wouldn't quit something when it's so complicated?
And that's the problem with every writer, myself included. We make things too complicated. In our perfectionism, ambition, and vanity, we try to do everything. We try to be perfect. We are constantly thinking, constantly churning, constantly trying to reinvent the thing we're working on.
But it ends up spinning us out of control.
The truth is the best writers (and artists and entrepreneurs) have always strived for simplicity.
You don't need more ideas.
You don't need more unique approaches.
You don't need to be perfect, and you certainly don't need to write a perfect first draft (which is impossible anyway).
You just need to relax your body and your mind, put your head down, and do the work.
Finish your daily word count, hit your weekly deadlines, write the draft.
Then, and only then, can you look up and think, well, now what? What are the smallest changes I can make to make this a little better.
Then start again.
The secret is not more innovative work or more perfect work. It's actually more work. The next iteration. Repition. Practice, in other words.
Stop trying to make things more complicated. Instead, make things repeatable. Go through a process, and then when you finish, do it again.
It's practice that makes things perfect, not your complicated perfectionism.
And by the way, stop waiting. Start now, keep going, and don't stop until you're finished.
This Week in Photos
I was in Portland this week, one of my favorite cities in the world, eating the best food and spending time with some of my best friends. Here's a small sample: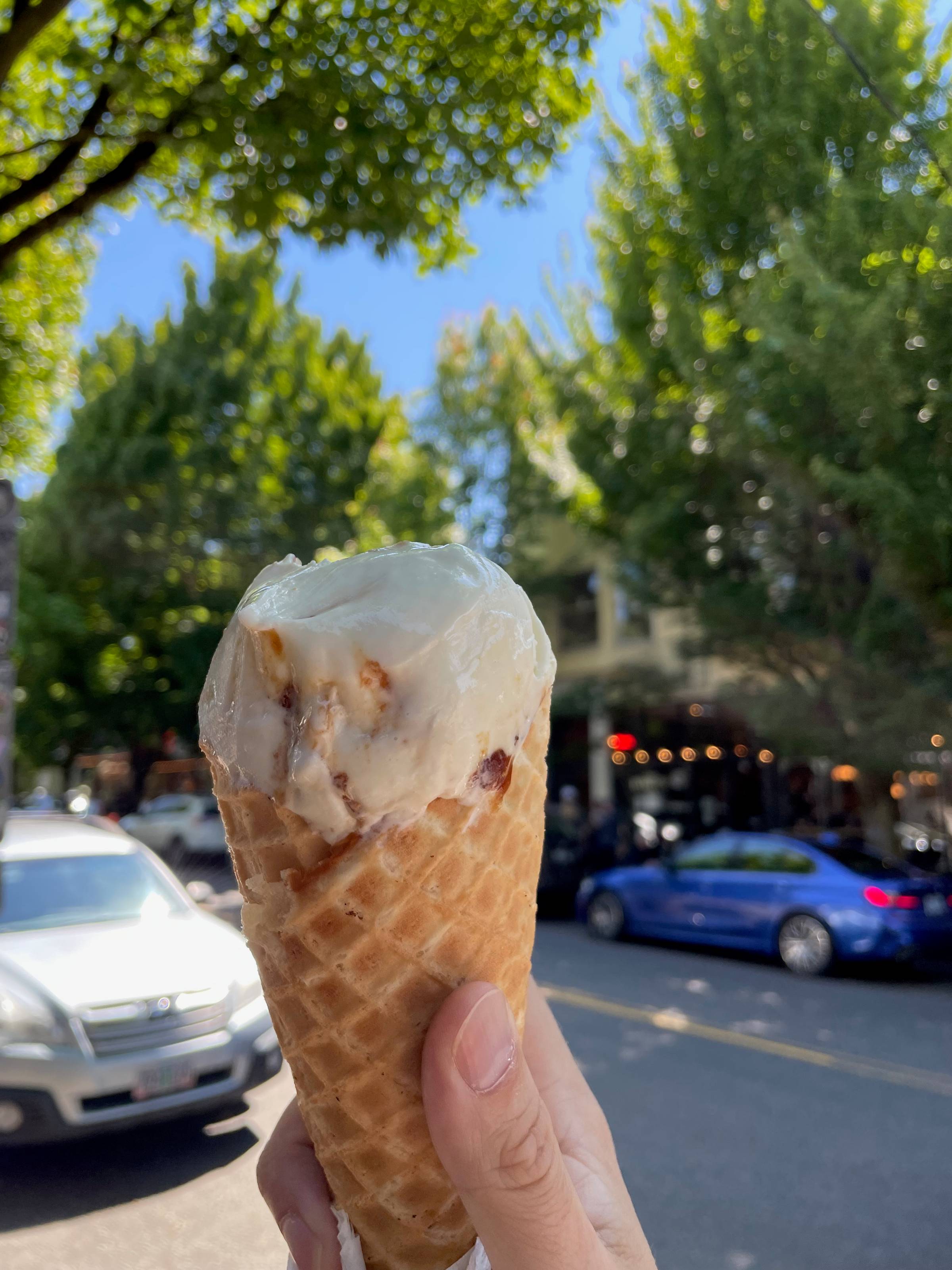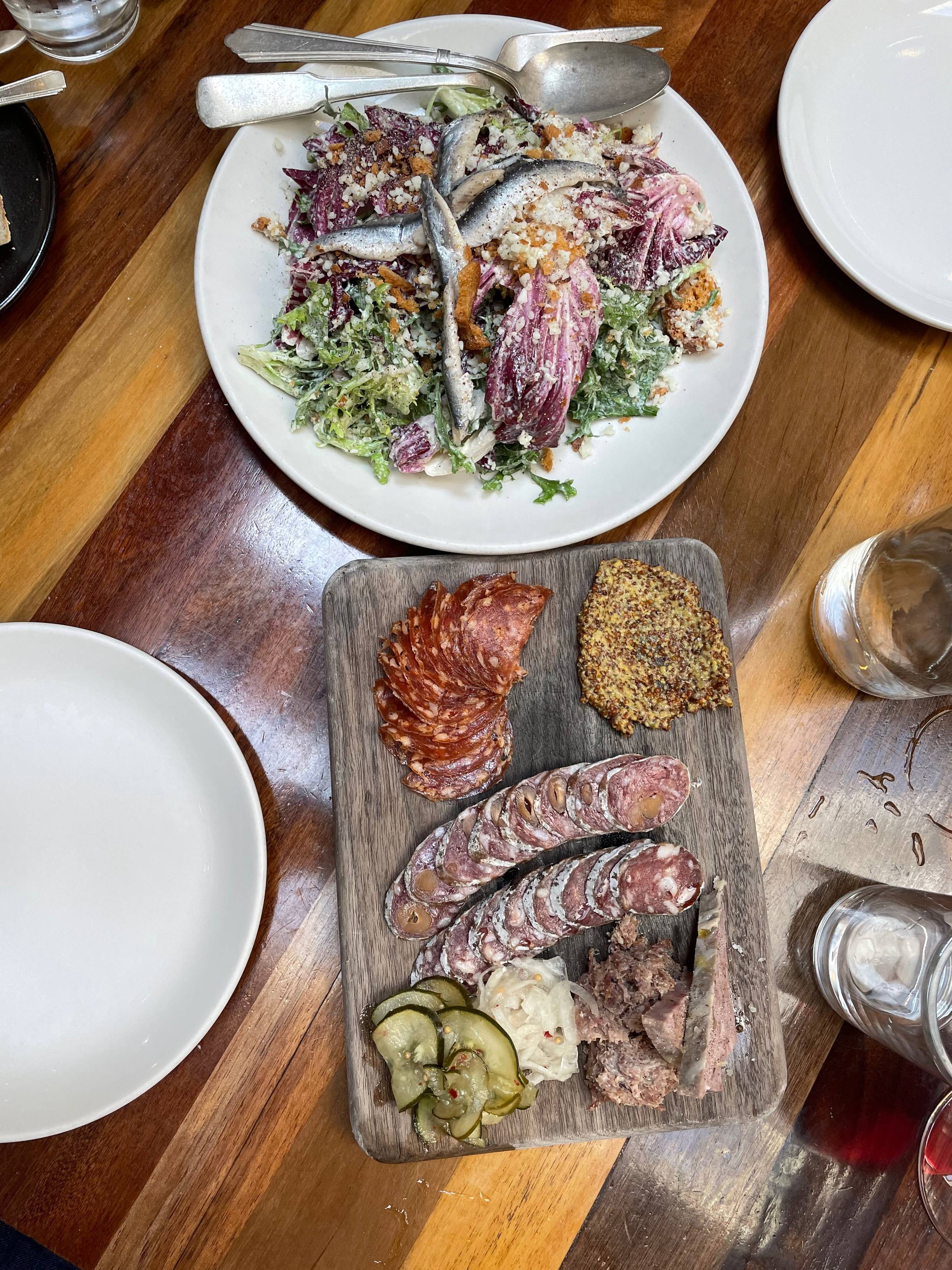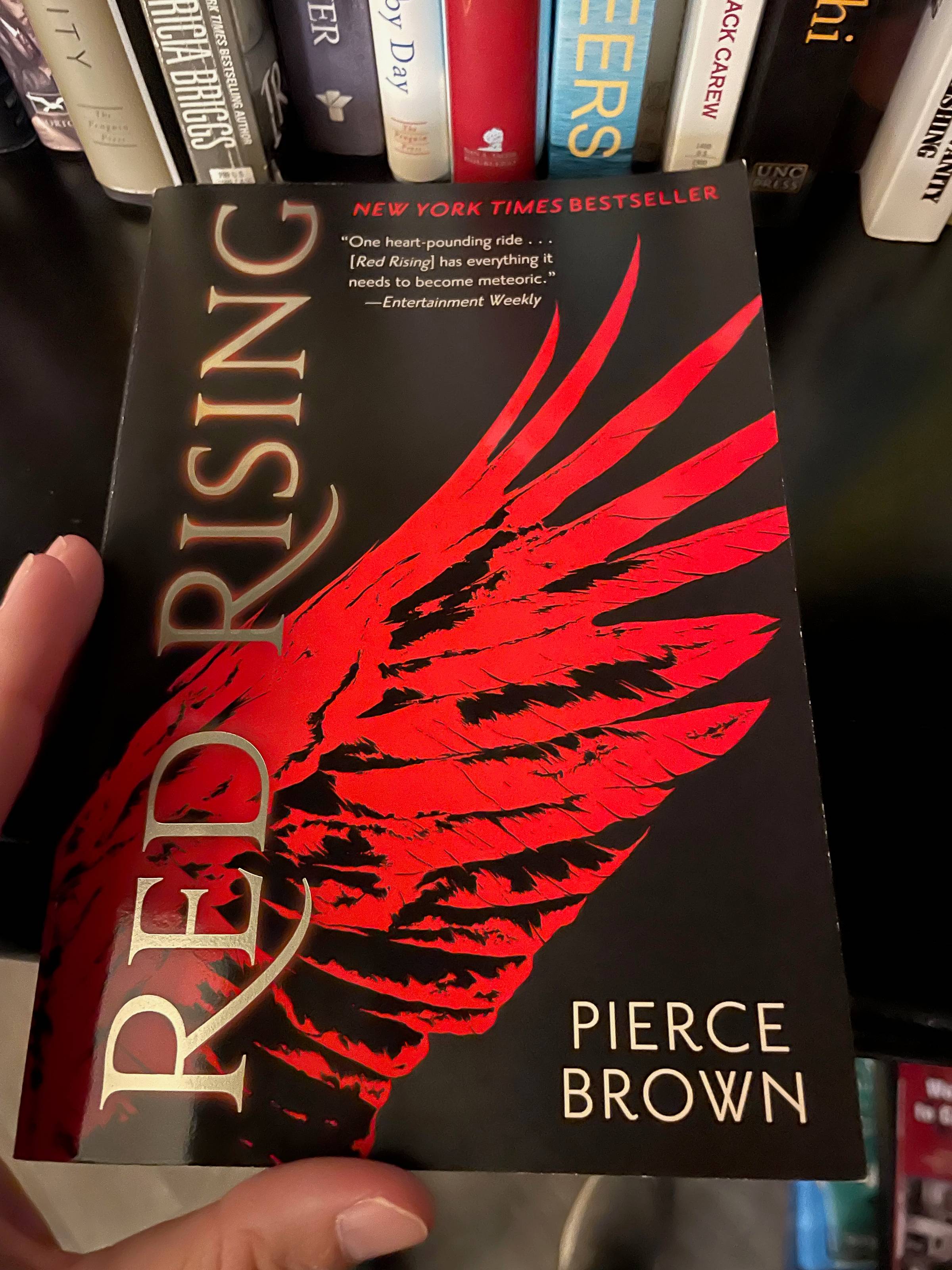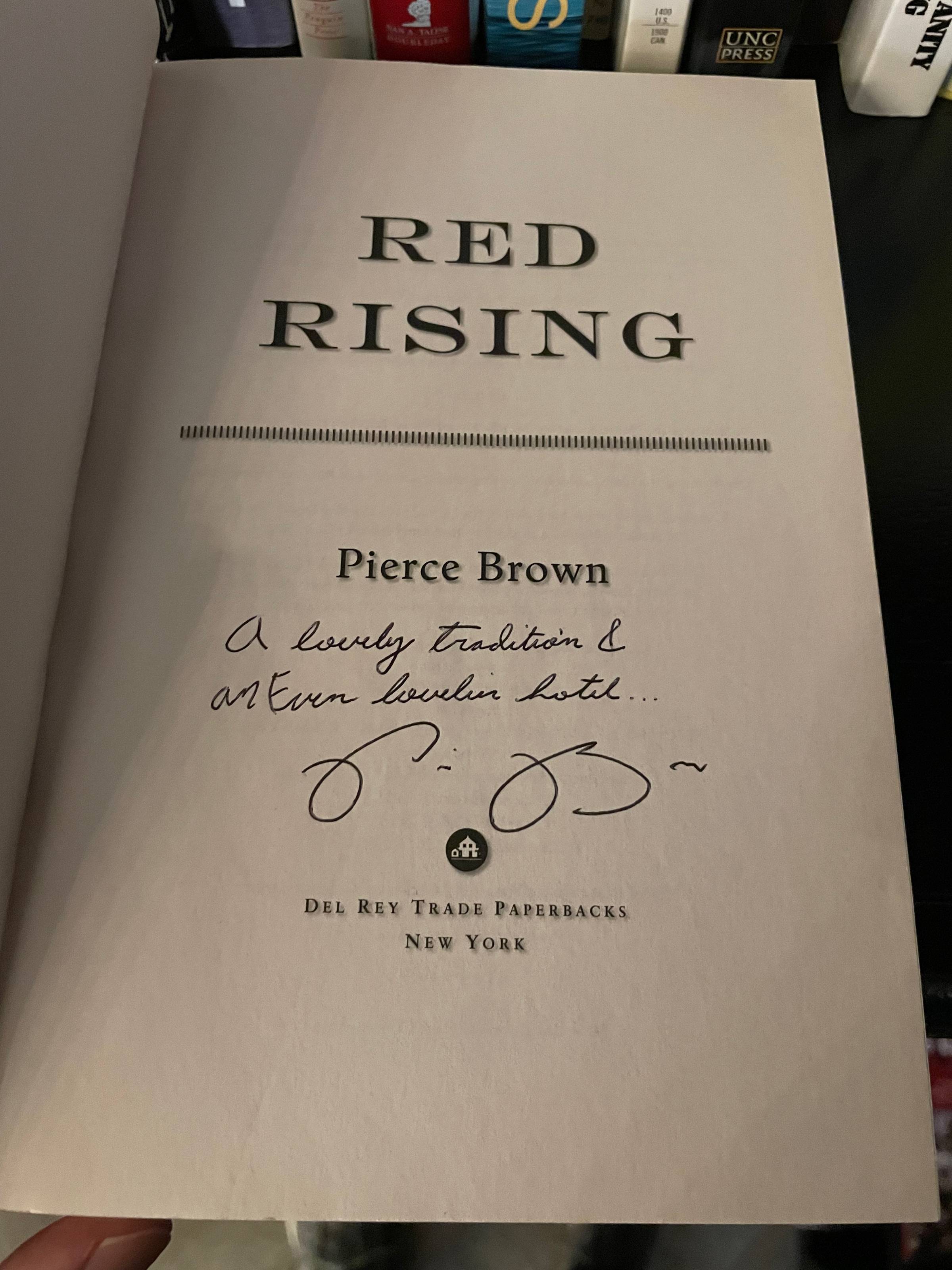 Alright folks, that's it from me. Have a great weekend, and see you soon.
Joe
P.S. Do you have any signed books? Which is your favorite?