Hey Reader,
In the newsletter I sent a few minutes ago, it had an older subject line that has no relationship to the content of the newsletter. That's what I get for sending too quickly on a Saturday morning without enough coffee. 🤦‍♂️
The subject line should have been, "The problem with passion."
Sorry about that! Anyway, here's the email below again. Thanks for reading!
Do what you're passionate about, they say.
Follow your dreams, they tell you.
Find a career/project/lifestyle that interests you, they advise.
And yet, as anyone who has followed their "passion" and attempted to build a career around it can tell you, passion is all well and good until the work gets hard.
(And it will get hard.)
There was this one time when I was in Transylvania and I decided to pull an all-nighter to try to finish writing a book.
There I was, in this beautiful place, writing under the stars. I was so inspired.
I was filled with passion.
This is it, I thought. This is when I finally finish.
And then I fell asleep at my computer at 3:30 am.
But the next day I set out to write, once again brimming with passion (not as much as the night before, but still quite a bit).
The problem was that when Iread some of the writing I had done the nice before, it wasn't very good.
I kept going though. I kept following my passion, trying to boost it up when it flagged, for several long weeks.
And then one day, I got so fed up with my book, which wasn't working, and with my lack of passion for it, which by that point had completely run out, that I quit to start something new.
Once again, as I worked on that new book, I was filled with passion. It was thrilling. I could see it taking shape in my imagination.
But yet again, one day I hit a block, and the passion abandoned me.
I hated my book. I hated writing.
I quit. I quit for months.
Because passion is not enough.
You must also have a process, a process that keeps you going even when your work becomes hard.
Because if it's worth it, it will get hard, and if you don't have a process to keep you going in spite of the difficulty, something stronger than passion, you will never achieve your goals.
How do you find a process? Two resources for you.
First, today I'm teaching a free class about this process. It's in just a few hours, at 1 pm Eastern, 10 am Pacific. You can sign up for it here.​
I just released a new video on YouTube about this mindset of passion over process which is so important for writers and all creatives. You can find watch it here:
​
This Week in Photos
If you missed me last Saturday, I was sick, and in fact I'm still fighting a nasty cough (not COVID, fortunately). Plus, we have two kids sick at home. However, just before I got sick, I celebrated my birthday.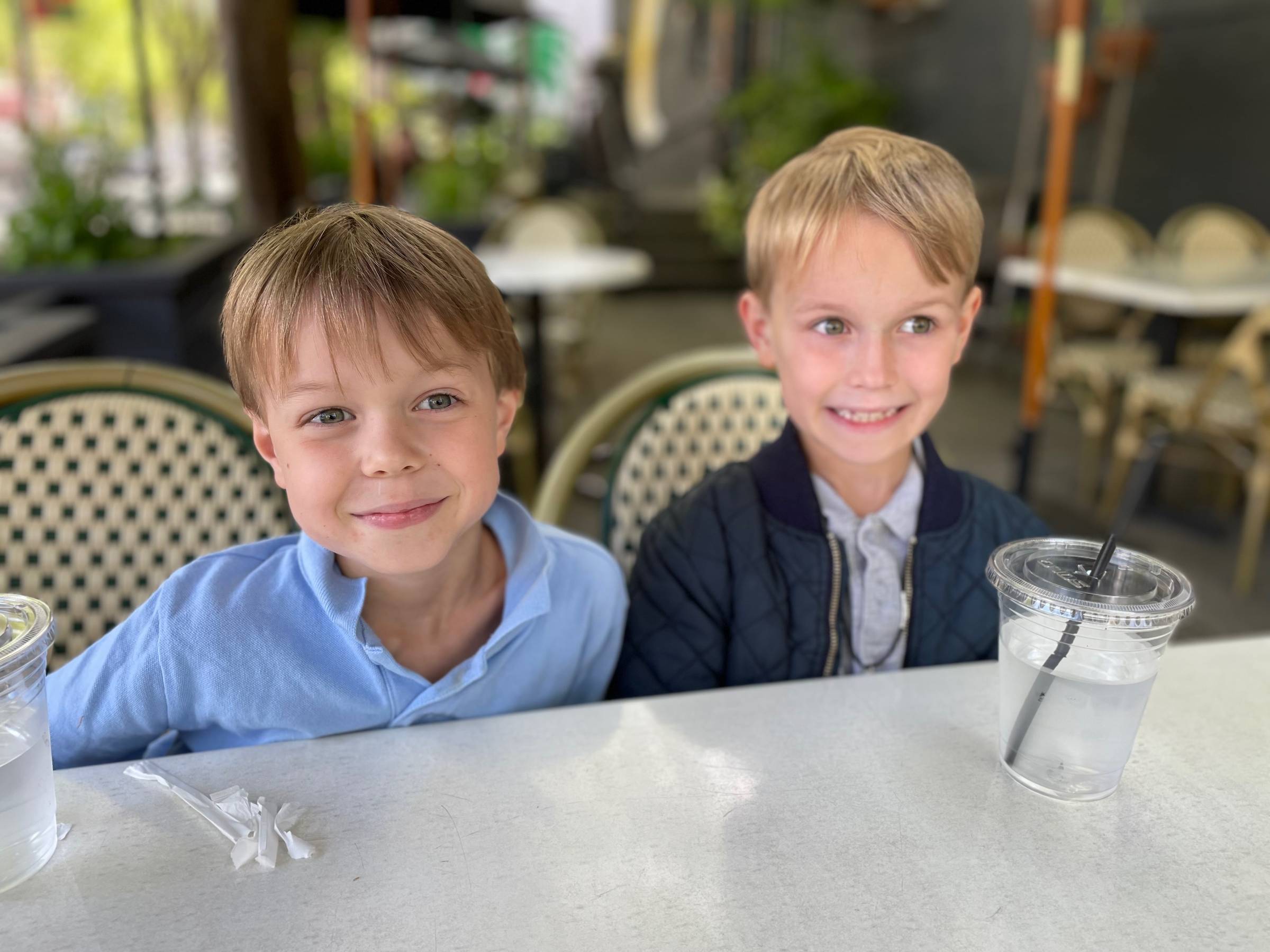 ​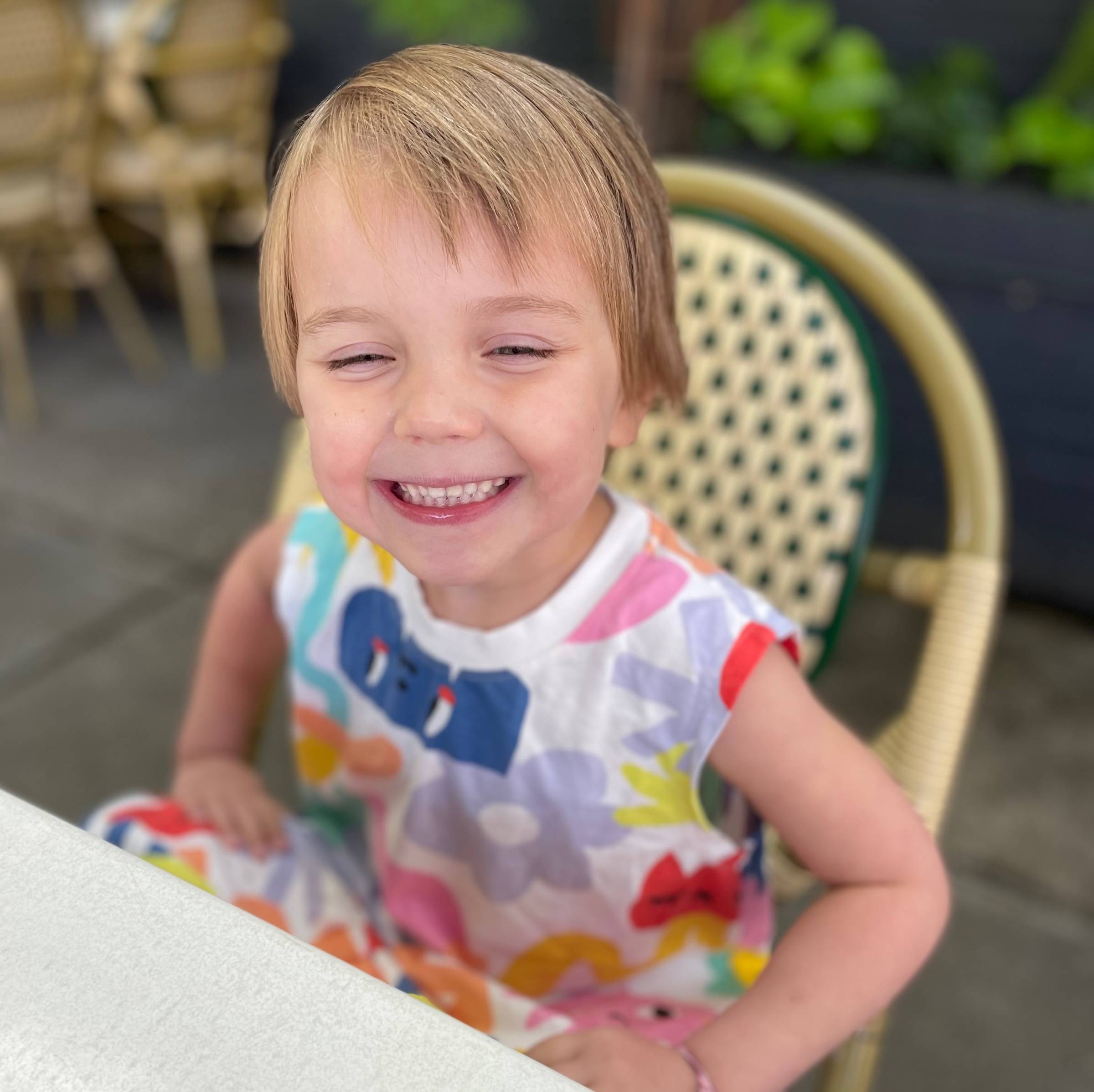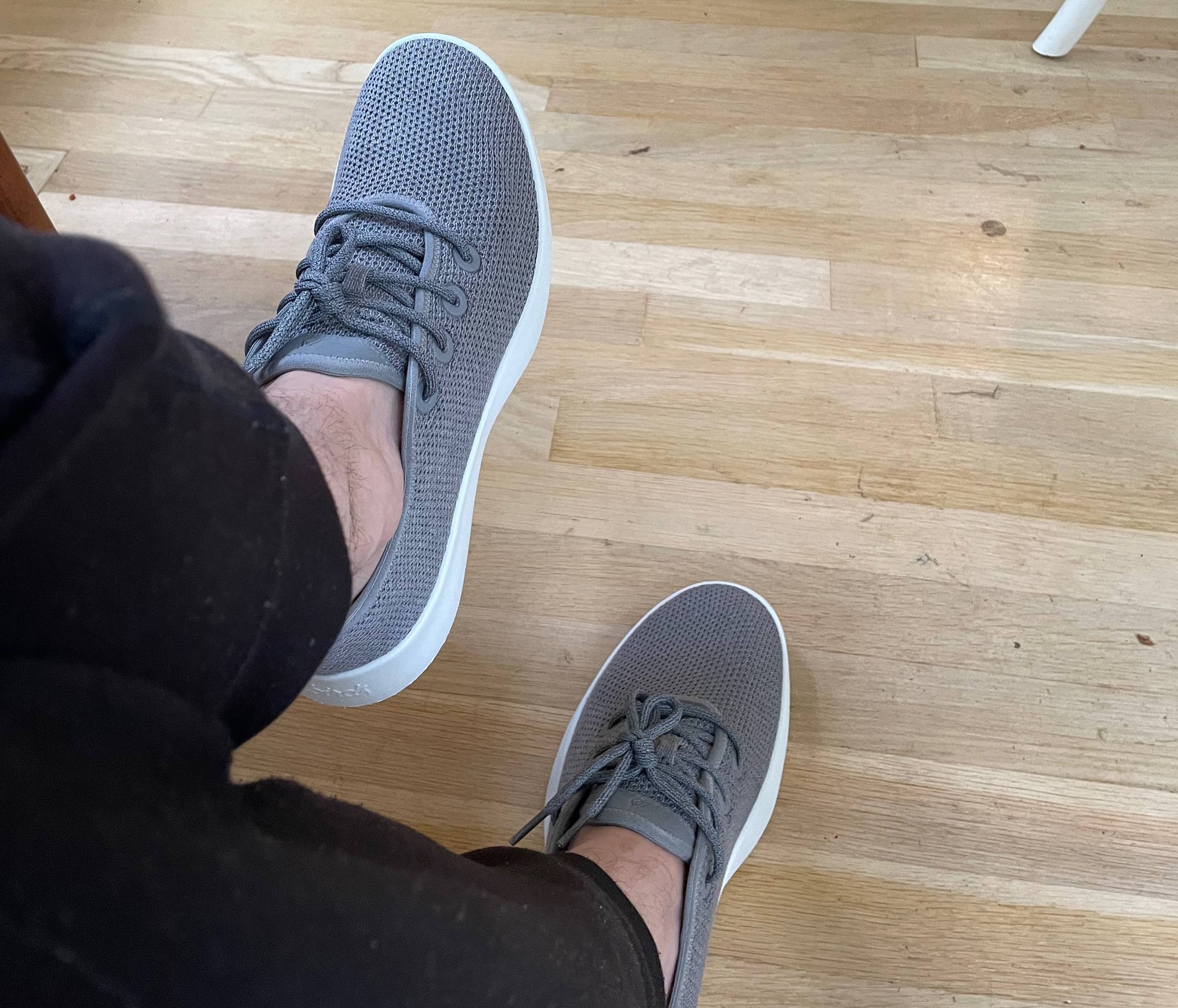 Alright folks, that's it from me. Have a great weekend, and see you soon.
Joe