Hey Reader,
An hour or two a day.
That's all it takes to accomplish almost any hard project.
Want to write a book? An hour of focused time per day over 100 days and you can do it.
Want to get healthier? I once worked on a book with the owner of 100+ gyms who taught a life-changing workout that took less than thirty minutes twice a week.
Want to learn something new? You can in 20 hours of deliberate practice (or one hour per day for 20 days) according to my friend, best-selling author Josh Kaufman.
If you dedicate small bits of focused time over a long period, you will achieve nearly any goal you have.
No, time is rarely the problem.
The problem most people have is:
Focus

Perseverance
Because you can spend an hour of focused time and write 1,000 words.
Or you can semi-focus for five minutes then start scrolling through Instagram and do your daily Wordle (I got it in two today!) and answer a few emails and then all your time is gone and you've written three sentences.
Because if you write 1,000 words a day for 100 days, you have enough for a book (you might even be able to take a few days off!).
Or you can write for a solid three days, take a day off that turns into a week, cram to catch up, overdo it and get burnt out, procrastinate, then quit altogether having only finished 5,500 words.
Focus and perseverance are both improved when you have a plan, when you know the process, and when you're surrounded by community.
People rarely invent a process on their own to do hard things, just like they rarely finish without support and accountability.
They need a plan (like this process on how to write a book I just shared on YouTube) and they need a community (like The Write Practice).
So for you, what do you want to accomplish? How will you stay focused each day? How will you persevere over weeks and months? And who will you surround yourself with to keep you going?
These are the questions you need to ask if you want to accomplish your goals. It's simple to finish your projects, an hour or two a day. Wrangling your will and mindset is the hard part. But with a plan and a community, it's possible.
This Week in Photos
I spent most of this week in Savannah, Georgia working on a new book project with a client (what will be my 16th book!). I had never been to Savannah, so it was an amazing experience jogging under the Spanish moss, admiring the classic Old World architecture, and going to way too many incredible restaurants. (Seriously, way too many. My stomach and wallet are both still hurting.)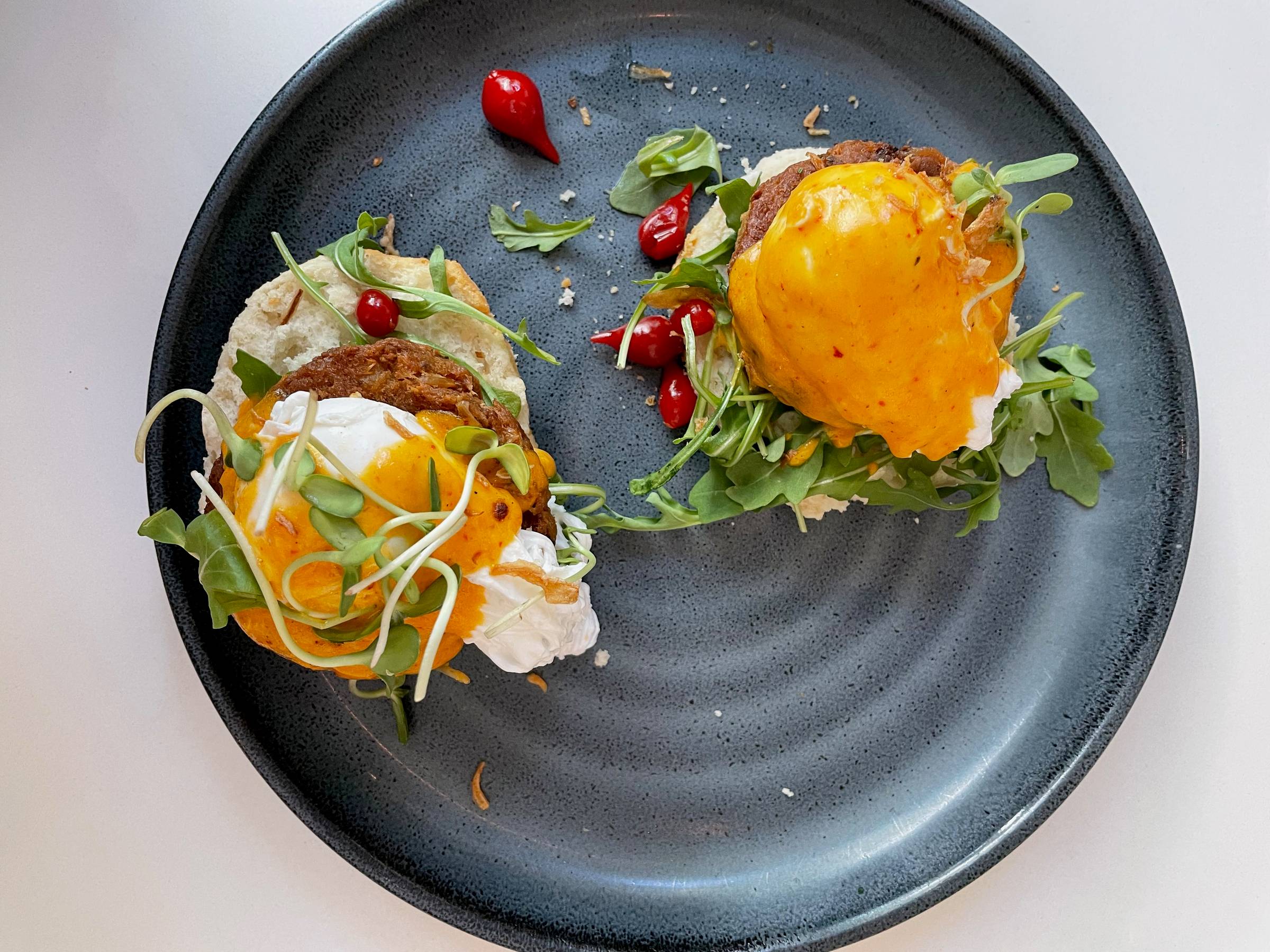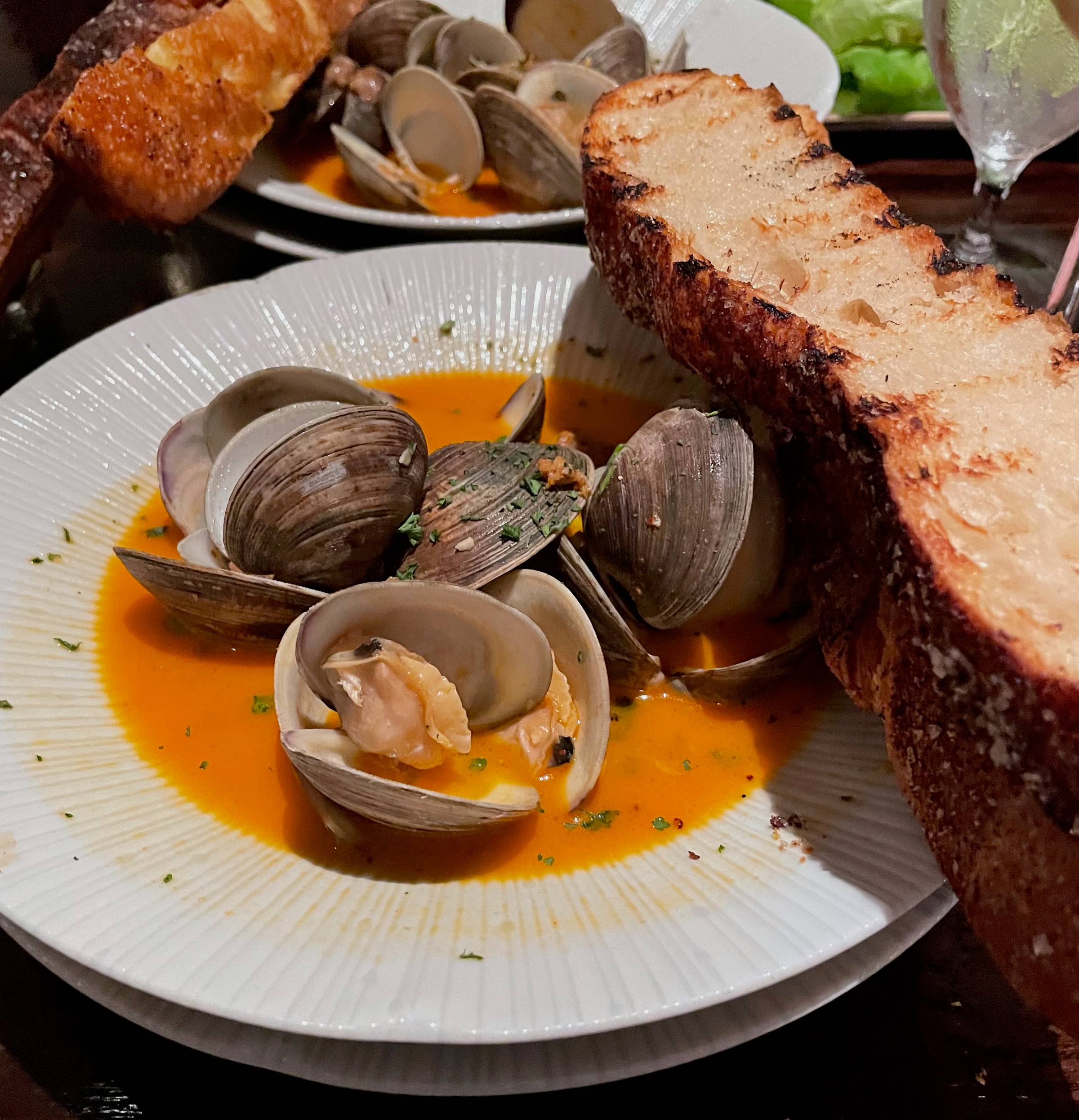 If you're familiar with Savannah culinary scene, here are the places we went to:
The Grey, James Beard award winning restaurant (incredible and lives up to the hype)

Cotton & Rye (probably my favorite)

The Mansion at 700 Drayton (a great Southern farm-to-table food experience but the service was a little spotty, not bad just seemed short staffed)

Collins Quarter at Forsyth (home of the aforementioned legendary crab cake benedicts)
There were still more that we wanted to try, plus I somehow didn't see one ghost, so I suppose I have to go back. Darn!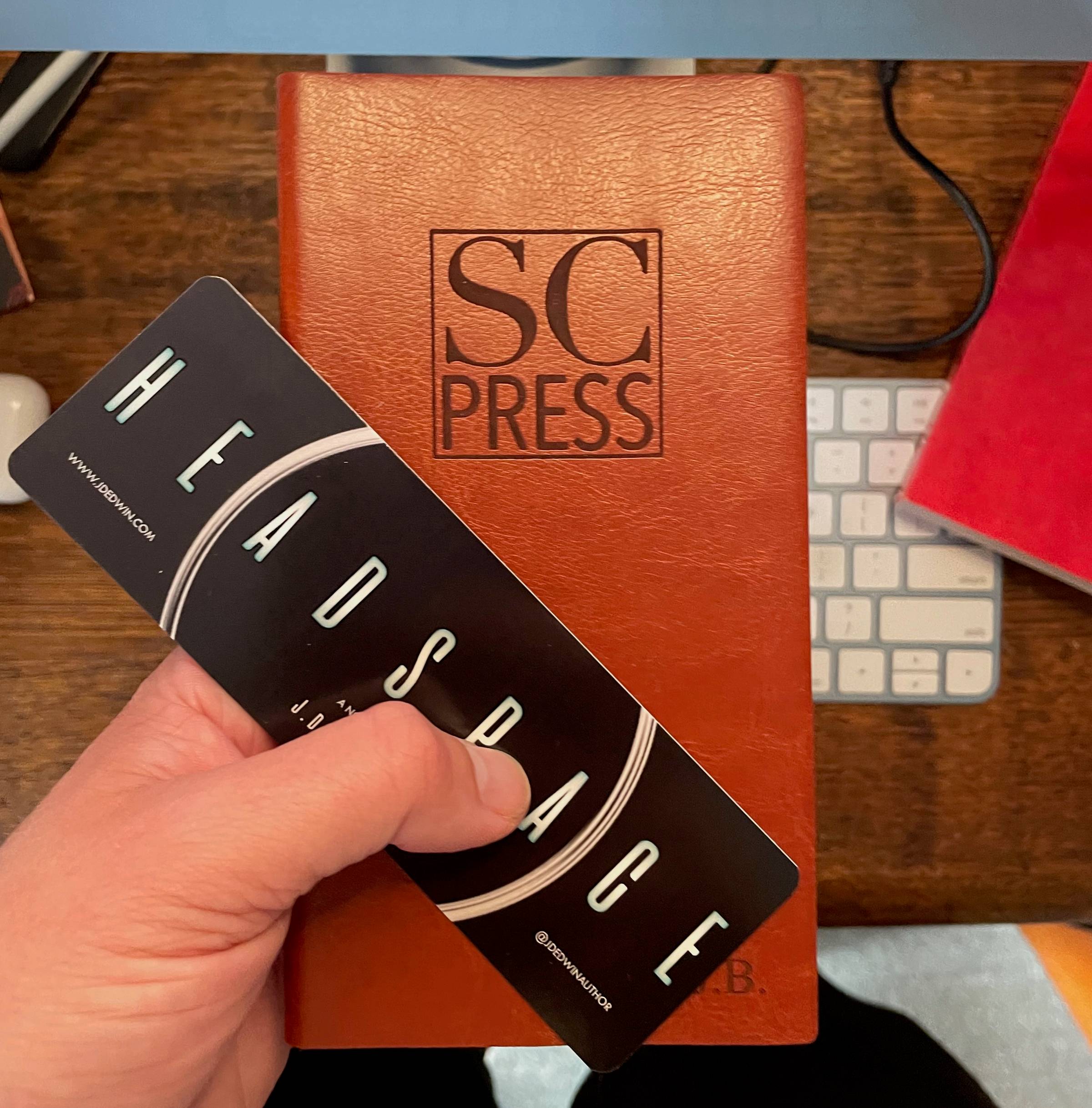 Alright folks, that's it from me. Have a great weekend, and see you soon.
Joe