Hey Reader,
There's a tension.
I mean of course there's a tension, because there's tension in all things.
But when it comes to art making, there's a tension between:
The original, the new, the unique, the novel, the things that no one has ever seen before, the "art."
And the familiar, the standard, the classic, the tropes, the formulaic, the "market."
Art vs. Market.
But if you try to resolve this tension in either way, you'll miss something.
If you stubbornly side with originality and "art," rejecting any feedback that would encourage you to follow tried and true patterns, abhorring the "meat grinder" of industry that would seek to make your work more "formulaic," you alienate not just the industry you will likely need at some point, but also your readers.
If you side wholly with the market, following every known formula, including each trope and relying solely on all the "tried and true," your work might make some money but it will be soulless.
No, you have to sit within the tension, leaning on both the writers who have gone before you and also on your own unique inspiration.
"The unfortunate truth," said Cormac McCarthy, one of the most inventive writers alive, "is that books are made from books."
If Cormac McCarthy learns from the writers who have gone before him, you can be sure you must as well.
It isn't easy to sit within this tension. It feels much better to choose one way or the other. But if you want to make good art, what other way is there?
This Week in Photos
It was a fairly quiet week, filled with preparations for our next cohort of 1 Year to Publish and enjoying the final weeks of school (before the horde of children descends back upon our house for the summer).
However, one cool thing that happened: a writing project I worked on a few years ago is going to be presented to the Pope next week and will be displayed in the Vatican Museum. Pretty cool, right?!
Anyway, here's this week in photos: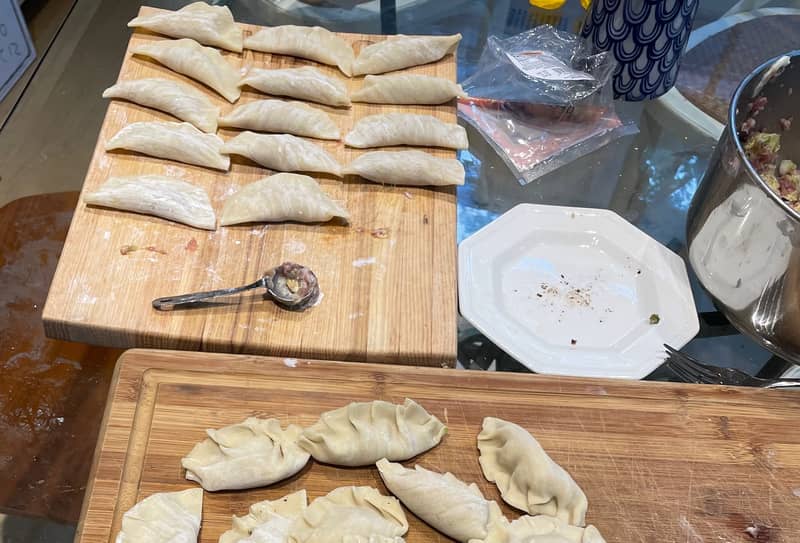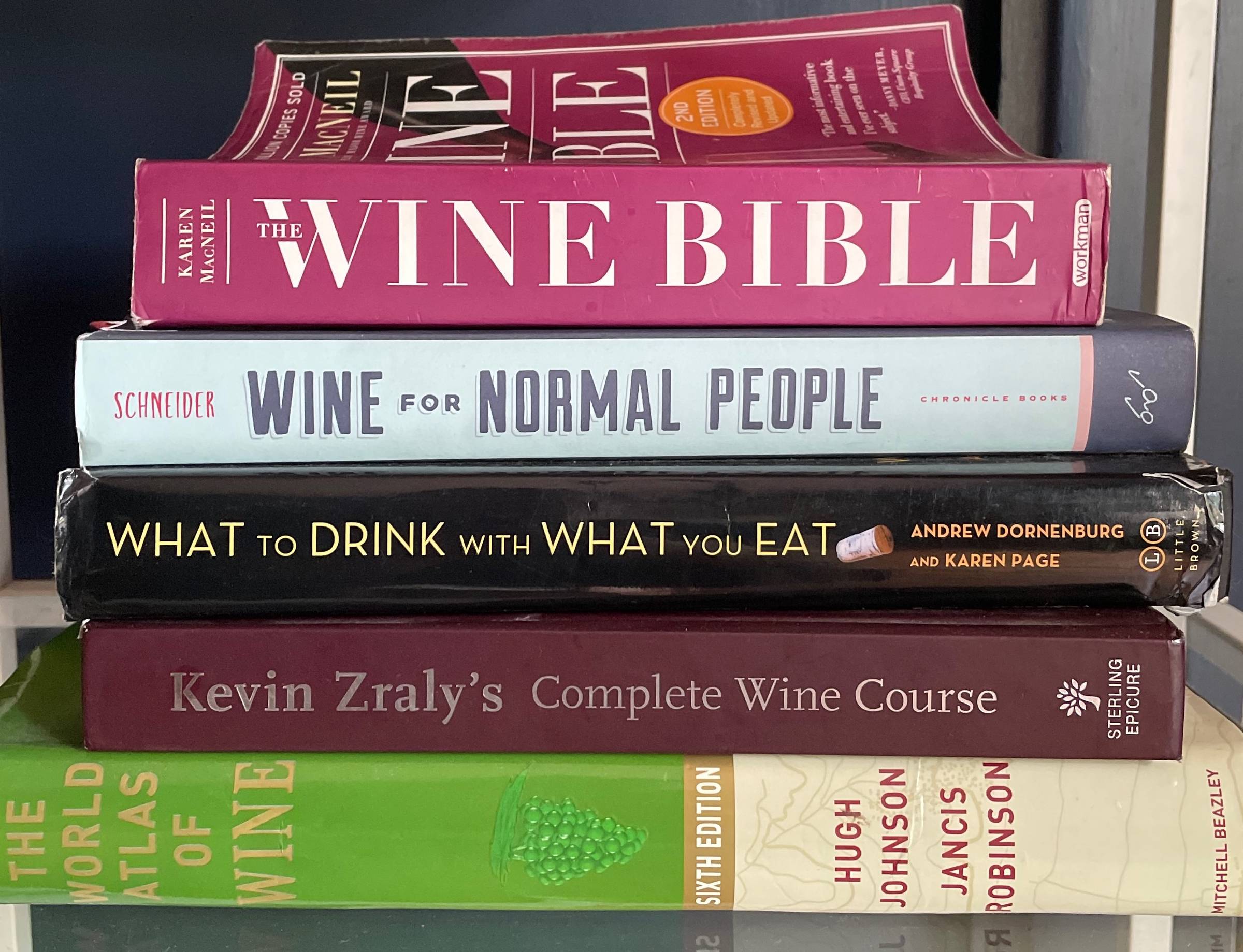 ​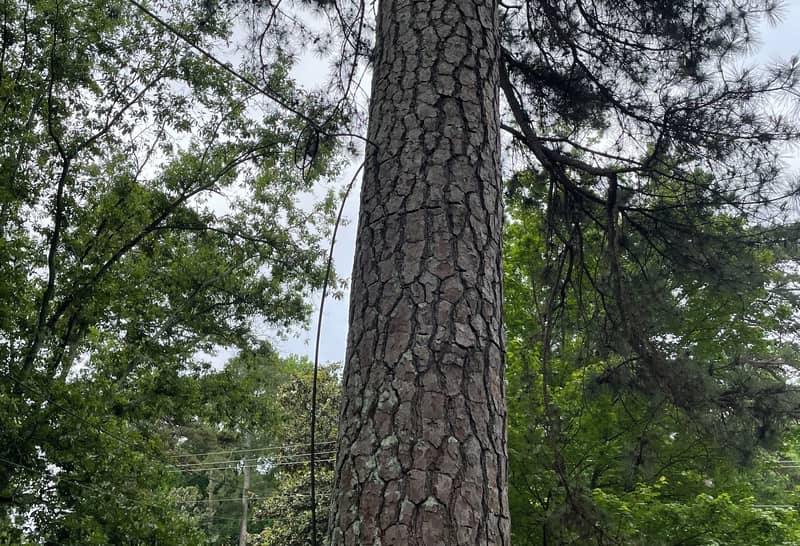 Alright folks, that's it from me. Have a great weekend, and see you soon.
Joe