Hey Reader,
Do what you're passionate about, they say.
Follow your dreams, they tell you.
Find a career/project/lifestyle that interests you, they advise.
And yet, as anyone who has followed their "passion" and attempted to build a career around it can tell you, passion is all well and good until the work gets hard.
(And it will get hard.)
There was this one time when I was in Transylvania when I decided to pull an all-nighter to try to finish writing a book. There I was, in this beautiful place, writing under the stars. I was so inspired. I was filled with passion. This is it, I thought. This is when I finally finish.
And then at 3:30 am I fell asleep at my computer and had to take a break, at least until the next morning.
But the next day I set out to write again, brimming with passion (not as much as the night before, mind you, but still quite a bit).
The problem was that I also decided to read some of my writing, and it wasn't very good.
That's ok, I thought, I'll just edit it and then keep going. And so I did. I followed this process for a few weeks.
And then one day, I got so fed up with my book, which wasn't working, that I quit to start something new.
I worked on that book, and once again I was filled with passion. It was thrilling to work on a new book, and I could see it taking shape in my imagination.
But yet again, one day I hit a block, and the passion left me. I hated my book. I hated writing. I quit, this time for months.
Passion is not enough.
You must also have a process, a process that keeps you going even when your work becomes hard.
Because if it's worth it, it will get hard, and if you don't have a process to keep you going in spite of the difficult, something stronger than passion, you will never achieve your goals.
How do you find a process? Two resources for you.
First, today I'm teaching a free class about this process. It's in just a few hours, at 1 pm Eastern, 10 am Pacific. You can sign up for it here.​
I just released a new video on YouTube about this mindset of passion over process which is so important for writers and all creatives. You can find watch it here:
​
This Week in Photos
If you missed me last Saturday, I was sick, and in fact I'm still fighting a nasty cough (not COVID, fortunately). Plus, we have two kids sick at home. However, just before I got sick, I celebrated my birthday.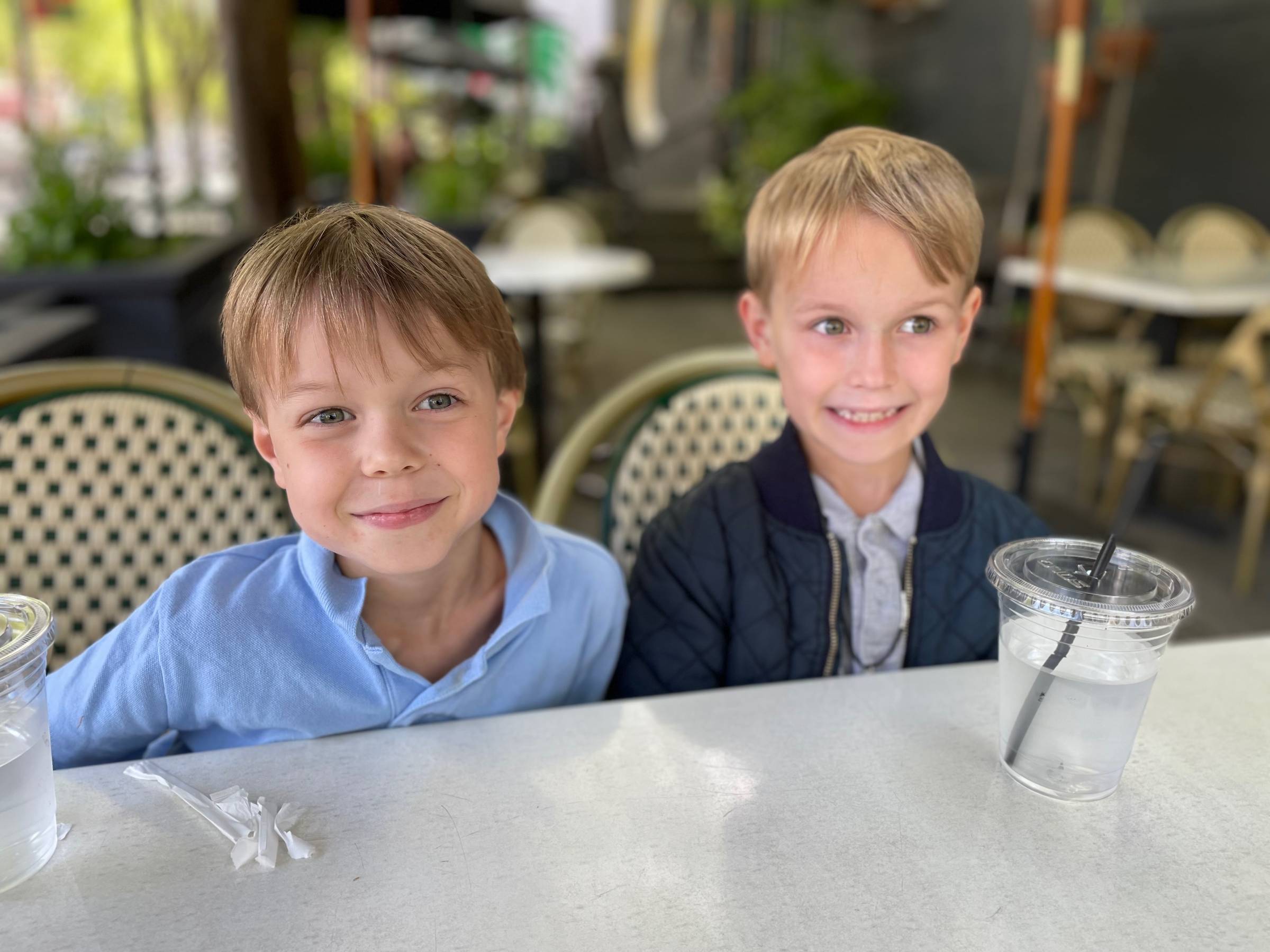 ​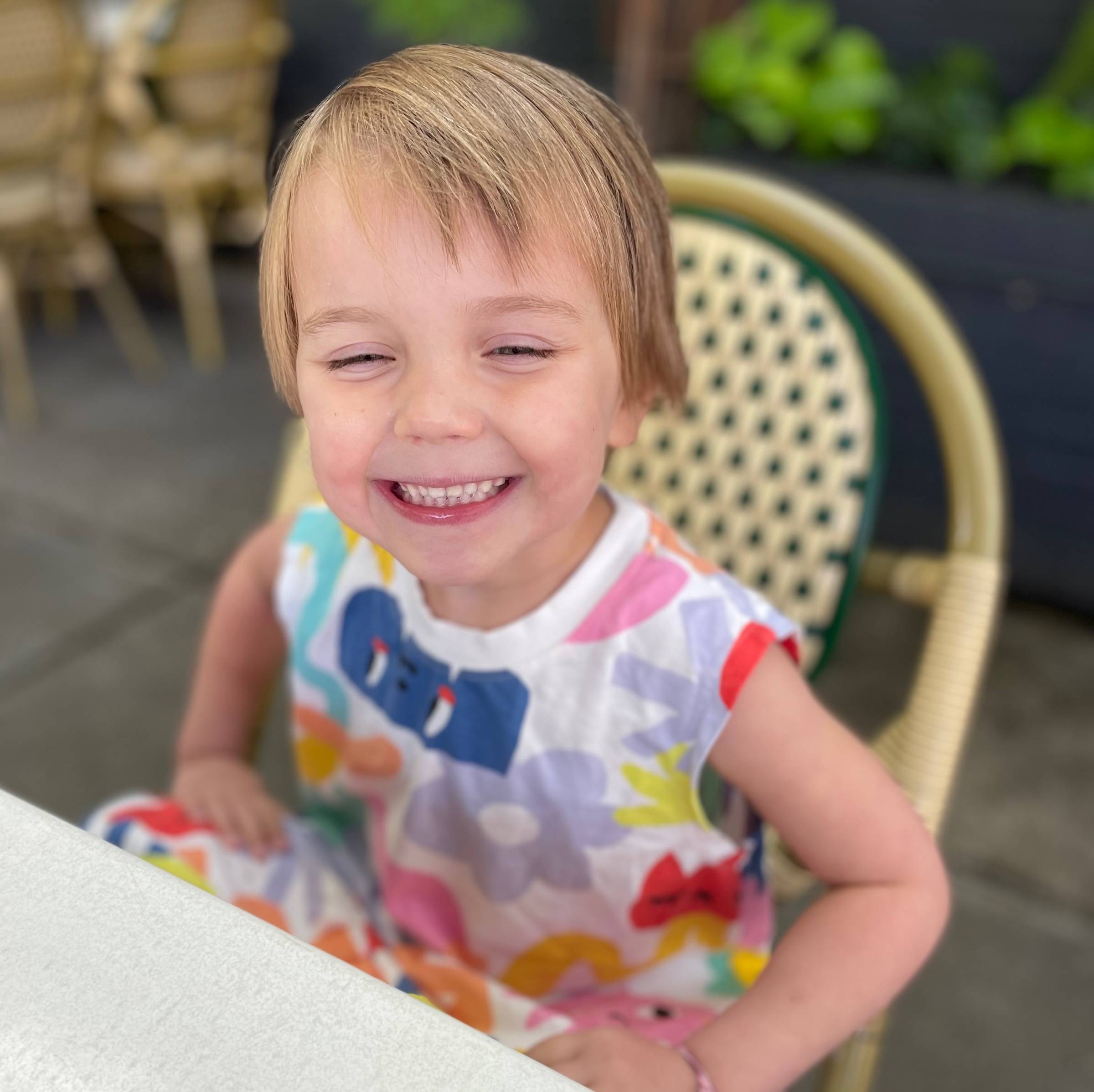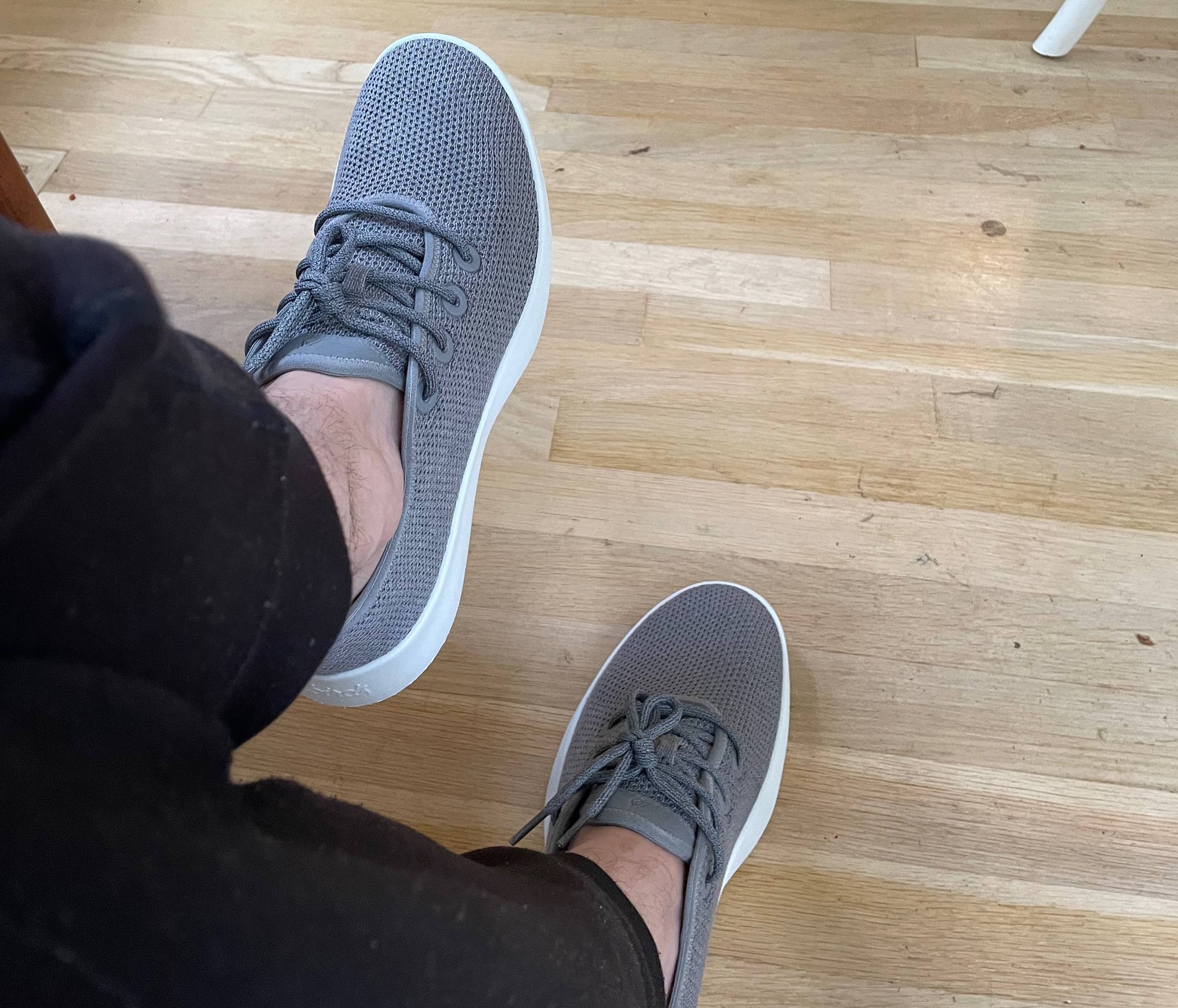 Alright folks, that's it from me. Have a great weekend, and see you soon.
Joe